Student Spotlight: Samantha Ponder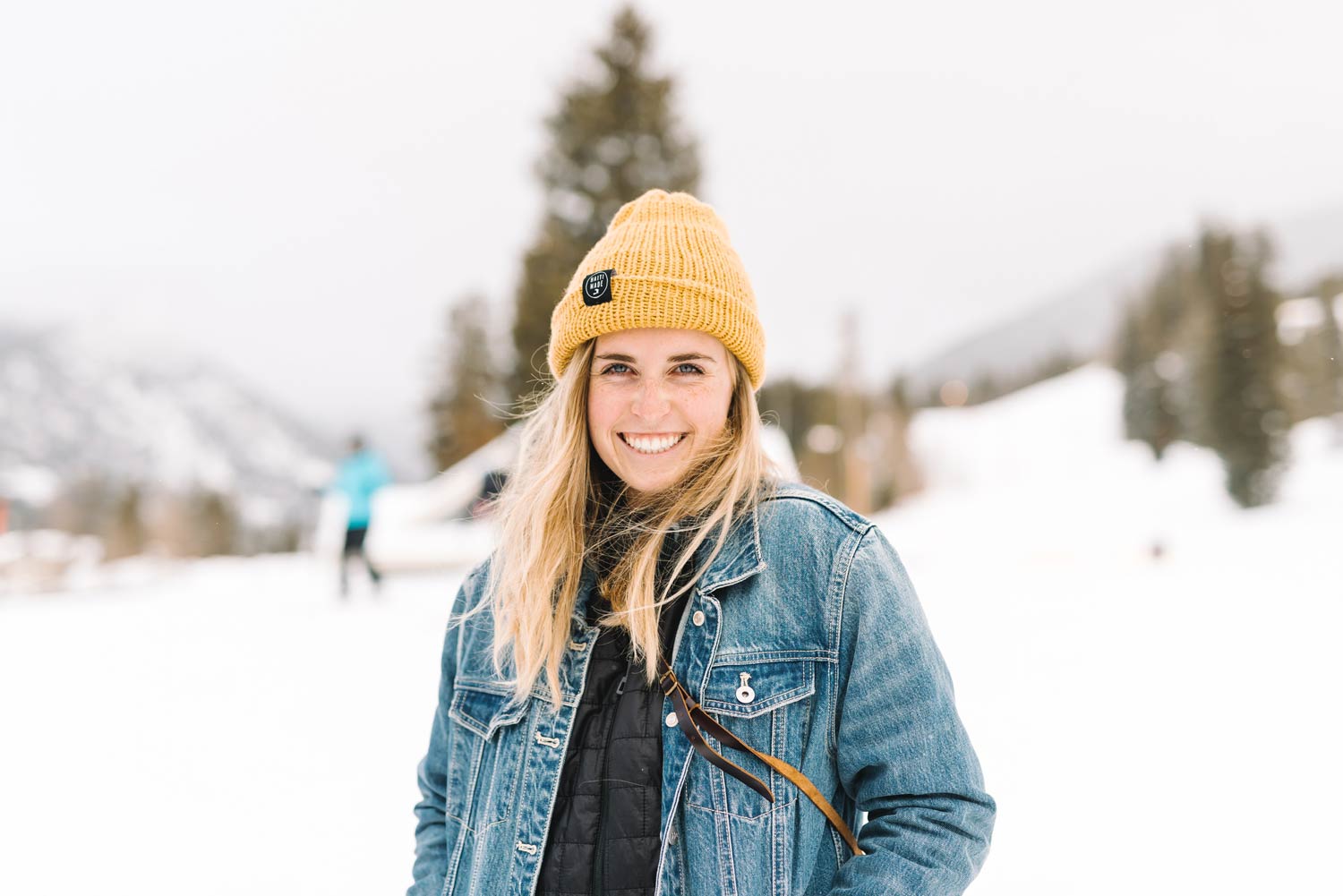 My name is Samantha Ponder and I am Senior in Global Studies from Franklin, TN. I have always said I am passionate about people. The Global Studies major at Auburn is equipping me with tangible skills and experience to be able to turn my passion into a career.

This past Spring semester I completed my internship in Auburn with Young Life Auburn-Opelika. I have been actively involved with the organization since high school and have been a volunteer leader for the past three years. My internship gave me the opportunity to have a hands-on experience with the administration side of the organization that not many get a glimpse into. This internship allowed me to gain valuable knowledge working in an office environment while also staying actively involved in the community. For my final project, I planned an event called "Secret Show," an exclusive concert in the heart of the Auburn community that raised $600 in one night. This project taught me the value of relationships, organization, and initiative in event planning for a cause.

My internship experience also gave me helpful insight into what I will be looking for in a job post-college! I am so thankful that I was given the opportunity to maintain and build relationships in my own backyard while still pursuing my education!