Student Spotlight: Carson Martindale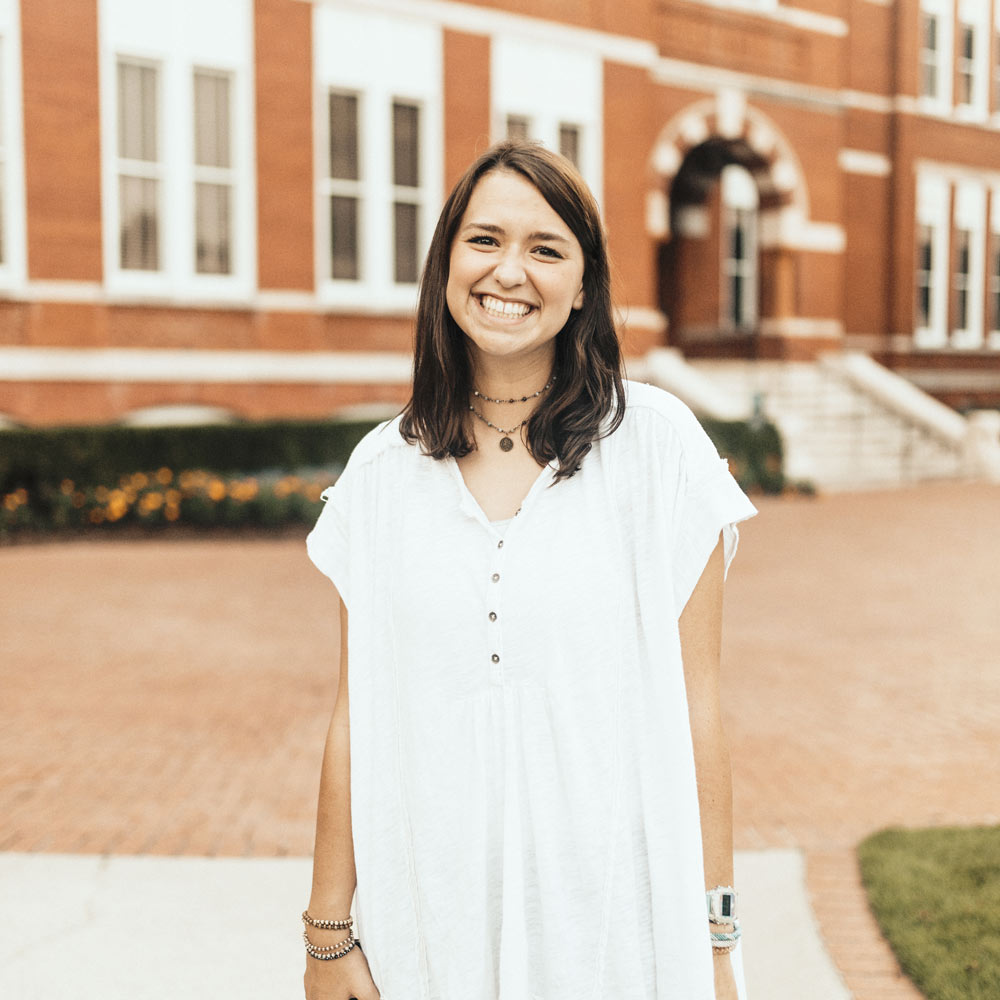 As an organization, Auburn for Water's goals are awareness and fundraising for the Water Crisis, specifically for those who lack access to clean water in Nepal. At the end of each year, our funds that we raise as an organization go to Neverthirst in Birmingham, AL who then uses them to buy bio-sand water filters for families in Nepal to have access to clean water. This year we set a goal of $15,000, that I personally hope to exceed, which would allow for 100 families in Nepal to have access to a clean water source because of an on-campus organization in Auburn, AL.

As President of Auburn for Water this year, I wanted to set the bar really high for our organization. From the beginning I expected clear communication and passion from my Executive Board which set the tone for our compassionate, driven, and charismatic group of members this year. We have introduced many new events this year to help re-energize fundraising efforts including our Bowling Tournament "H2BOWL." We also have various concourse days and tabling events to raise awareness to the Auburn community about this issue. In the Spring, we will hold our annual "Water Week" which is our big push to educate students and faculty, through various themed days on the concourse, about this issue that we serve all year to help eradicate. My goal overall is to leave our campus more empowered to fight for whatever they believe in, and for students to know that there is always a place for them to make a difference in the world.

I chose to make my tiny difference in the world through Auburn for Water because after my Junior year of high school I went on a trip with Living Water to Nicaragua and got to see and experience the real life-change that can come from access to clean water. It drastically changed the way I saw the world and my role in it, and I knew coming into college that I had do something more to help change that. Auburn for Water gave me the perfect opportunity to find community on campus and make a difference in the world at the same time. Year after year I have seen this organization do big things in the lives that it touches, and this year I am so excited to play a small part in BEING the change I wish to see in the world through fundraising and advocating for clean water in Nepal.