Student Spotlight: Jackie Ramirez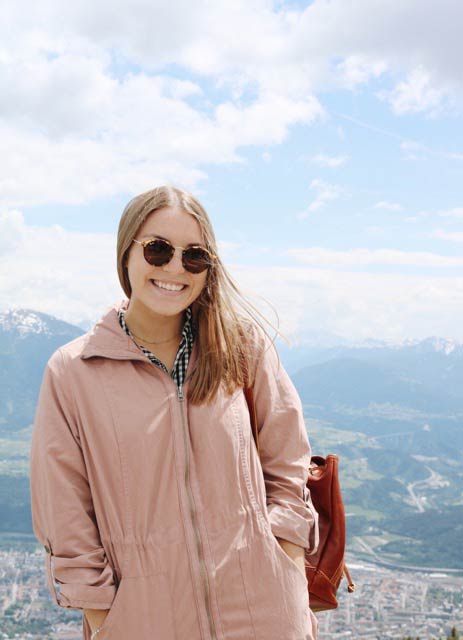 Hello, my name is Jackie Ramirez and I am a senior in Global Studies, minoring in Business. This past Fall, I had the opportunity to intern at Hunger Solutions Institute. Throughout my internship, I partnered with HSI team members and a local grocer, Jimmy Wright, to create a community needs assessment to be used throughout East Alabama. Mr. Wright used this to assess food accessibility, fruit and vegetable consumption, and grocery shopping habits throughout counties in East Alabama. This aspect of my internship allowed me to learn about community development and the effort needed in any hands-on project. Throughout the semester, I was also able to take the knowledge and skills that I have learned through the Global Studies curriculum and apply it to the various tasks I took on during my internship. My background in problem-based learning as well as design-thinking allowed me to look at challenges and projects in a new light and know how to ask the right questions and shape my research in order to be successful at Hunger Solutions Institute.

One of my favorite experiences throughout my college career was studying abroad the Summer before my Senior year. For five weeks, a group of students and I traveled to twelve different cities located throughout Europe. One aspect that drew me into this trip is that each student picks one city to plan for the entire group, including everything from museums, excursions, and dining. I absolutely loved experiencing these different cultures and learning about each country's rich history. This experience is what gave me confidence to move to Spain post-graduation to teach English through an organization called CIEE. I am so thankful for the skills I have learned through the Global Studies curriculum both inside and outside the classroom, and I am excited to apply these skills to my future career.