Student Spotlight: Malan Jackson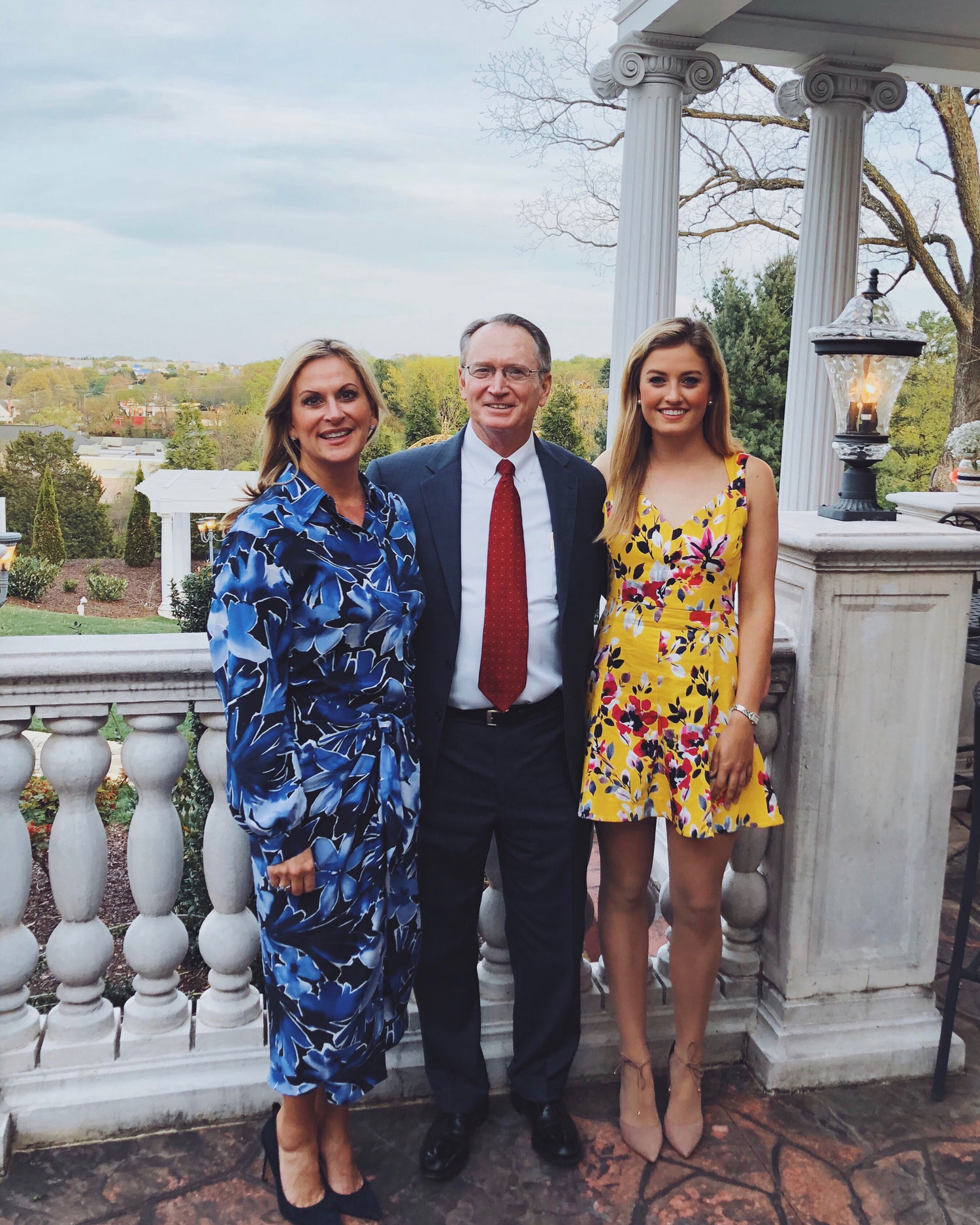 Hello! My name is Malan Jackson. I am currently a Senior pursing a degree in Global Studies and Public Health. This past summer I had the wonderful opportunity to complete my internship with a foundation very close to my heart. In 2012, my parents created The Jackson Clinics Foundation for the purpose of funding humanitarian efforts in Africa. Specifically creating advanced physical therapy education opportunities in Ethiopia and Kenya, although the foundation is looking to expand its efforts across the continent. 100% of all funds go to paying the transportation and housing for our instructors, and for education materials and supplies. There are no administrative fees. The initiatives have one purpose: To improve human lives. The premise, "Teach One - Treat Many."

So when Kate suggested that I complete my internship with the foundation, I jumped on the opportunity. I have been a part of the foundation from the very beginning, traveling back and forth from Kenya and Ethiopia for winter or spring breaks. I have sat in meetings with Presidents of Universities and Vice-Presidents of countries, as the proud daughter watching her parents fuel their passions. Without the Global Studies program I don't know if my title as "the daughter" would have ever changed.

The Global Studies curriculum set me up for success in my work. Throughout our studies, we use problem based learning to gather relevant information, develop holistic and comprehensive solutions, and write concise and accurate deliverables. Because of this training, I feel I am capable to approach any issue or problem within an organization or community. As well as use my skills to actively engage in gathering information and working collaboratively with teams to discover solutions. This training was critical in my work with the foundation where a majority of my tasks revolved around problem solving. A challenge I faced was that as a multinational firm, the people that allow the foundation to work are found in different states, time zones, countries, family situations, and more, making it difficult to set up meetings and make sure everyone is on board with the plan of action. My training allowed me to see this challenge and meet it with solutions to allow the foundation to run like a well-oiled machine. I found a distinct sense of purpose throughout my work, as well as enrichment in my relationships with each cog in the foundations wheel. I was able to find my why, to protect and empower others, so that individuals can thrive. Moreover, I was also exposed to the passion that keeps driving my parents to ensure the longevity, preservation, and expansion of this wonderful foundation.