Student Spotlight: Abi Benz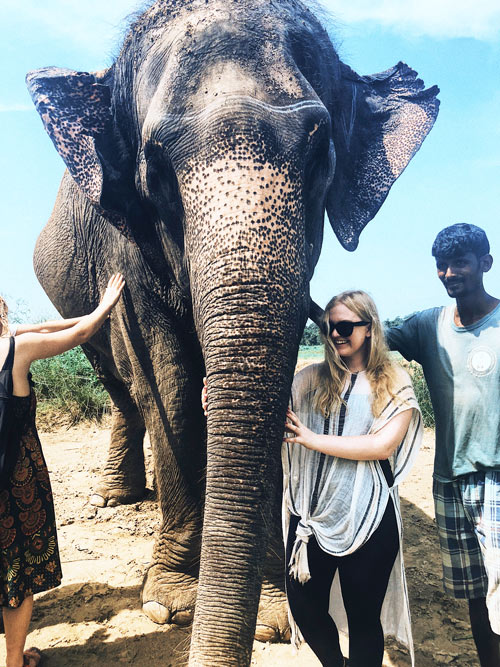 "After spending twelve weeks in Ariccia, Italy with the Joseph S. Bruno Auburn Abroad in Italy program, I found myself boarding a flight less than two weeks later to Kathmandu, Nepal. Following a layover in Doha, Qatar, I found myself thrown into the craziest, yet most rewarding three months of my life. The Auburn trip to Nepal is one that challenged me in ways I never imagined and allowed me to grow in ways I could only dream of. If I told you it was all rainbows and butterflies, I would be lying but overcoming the hardships of living and working in a developing nation provided me with skills that will help me for the rest of my life.

Through my time in both Italy and Nepal, I gained a global perspective and an appreciation for culture that I will be able to take with me into my future career. Italy taught me independence and appreciation for rich culture, while Nepal taught gave me a cross-cultural perspective. Following my time in Nepal, I developed a new sense of adventure and ability to adapt in challenging situations. I have a greater awareness of global issues and problem solving skills. Nepal challenged me and forced me to step out of my comfort zone. I was able to grow exponentially from both experiences. I cannot wait to see what the future holds for me due to all I learned from my time abroad."