Student Spotlight: Libby Casey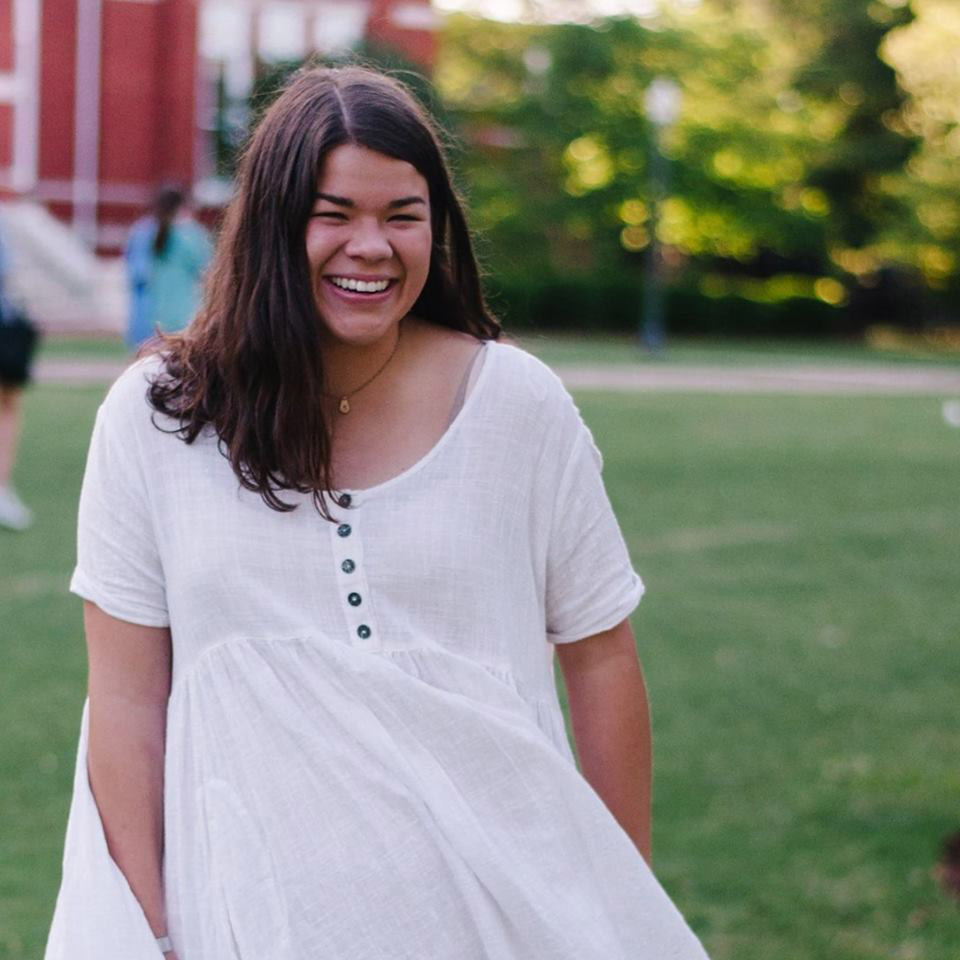 Hi, I'm Libby Casey and I am a junior Global Studies major. This Spring break I had the privilege of studying abroad in the French Rivera with the Hospitality and Tourism department. I and eleven other students had the opportunity to visit the French Rivera which is the Mediterranean coastline in the South East of France. We spent 10 days exploring the beautiful scenery that the Rivera has to offer and learning about the vital role of social media in different hospitality and tourism businesses. We spent part of our time in class interacting and learning with French Students at the University of Toulon and the rest of the time was spent touring the area, immersing ourselves into the culture, and eating great French cuisine.

My favorite part of the trip was getting to meet new people and step outside of my comfort zone. Not only did I get the chance to meet other Auburn students who I would not have met without going on the trip but, I also was able to meet several French students my age who shared my passions and interests. We were all close friends after one short week. The students there were extremely kind and inviting. They went out of their way to make us feel welcomed and took us to trendy local spots around Toulon where we were able to hang out and get to know one another. As I reflect, I believe that this experience taught me to slow down, look closely, interact, and enjoy the people and the places that surround me.