Student Spotlight: Brevard Ward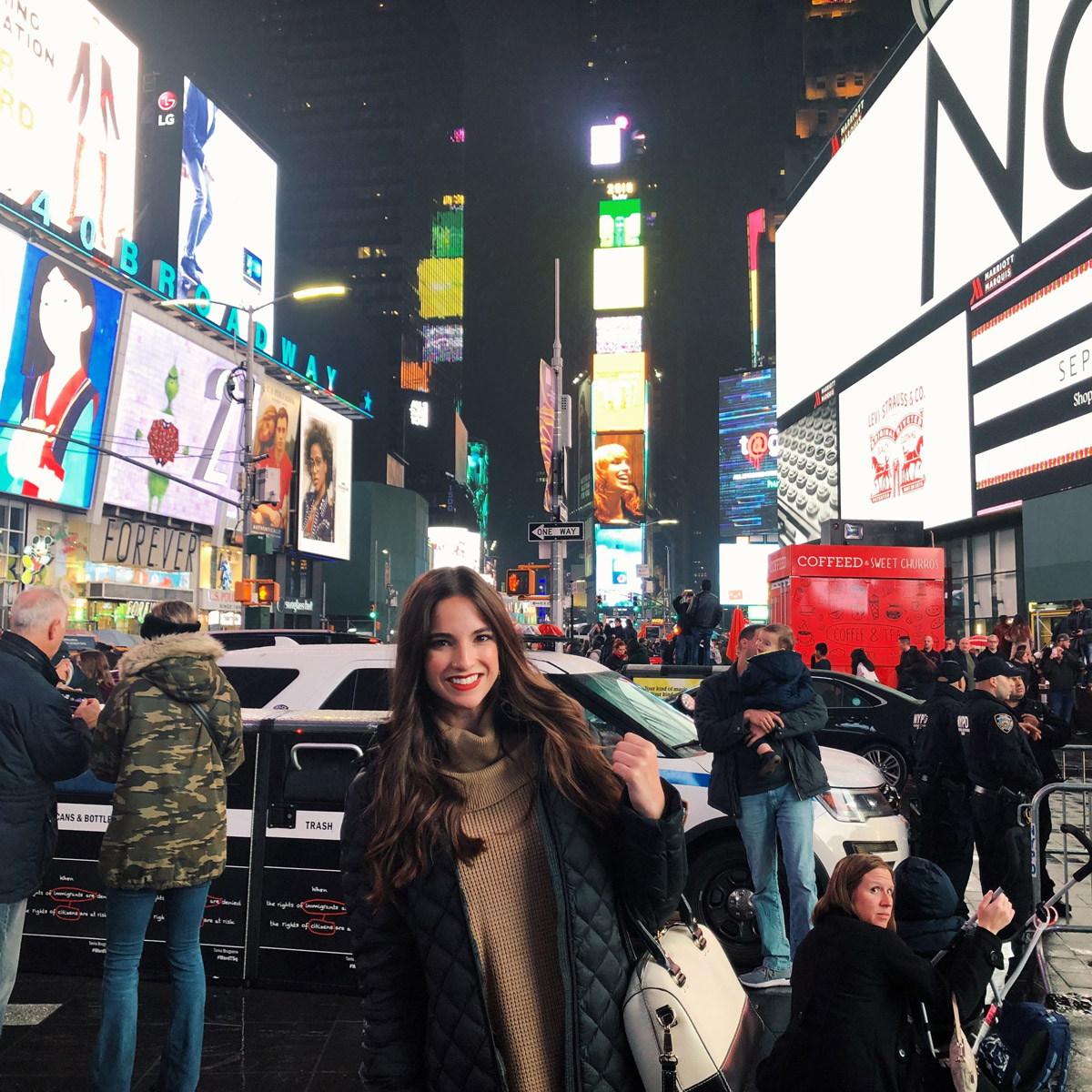 I'm Brevard Ward, and I'm a senior in Global Studies. This past semester I had the amazing opportunity to intern with a local non-profit called Esperanza House. Esperanza House works to improve the quality of life for the Hispanic Community in Auburn focusing on areas such as mental health, education, housing, and advocacy.

During this time, I assisted facilitating the tutoring program, coordinated volunteers, and completed various tasks as they arose. I loved getting to work with the families and children associated with the organization. One of the most impactful things for me was the Thanksgiving dinner. I spent the day at the church that was hosting it working with set up. Local restaurants and organizations had donated traditional Thanksgiving food, but the Esperanza House families also prepared dishes that reflected their own background. It was a coming together of families, volunteers, board members, and many more with the purpose of sharing in thankfulness all Esperanza House was able to do in the past semester and year. I was also able to experience some of the students first Auburn Football game with them, help girls get ready for homecoming, go to fall festivals dressed up for Halloween, and so much more. Some days I was working more on the logistics of things: planning, researching, or creating the newsletter. These days consisted of looking up higher education opportunities, grants, and preparing for the tutoring program. However, looking back, my favorite days were the days I was able to work directly with the families, the amazing board members, and the Executive Director, Odalys Silvera.

It was an incredible experience to work alongside these women, especially Odalys. I was able to see how one woman's faith and passion for her community has affected so many. I learned so much about myself and what it means to make a difference right where you are. Having a background in Global Studies prepared me for this internship. I had problem solving skills, cross cultural awareness, and an understanding of the significance of tasks big and small. Throughout my time at Esperanza House, it reminded me of a quote by Kate Thornton. She said, "inspiration is for amateurs; the rest just get to work". Odalys and everyone associated with the organization are the perfect personification of this quote. They do the work in front of them hoping to improve one life at a time. I will always be thankful for the opportunity I had to serve with this organization and all that I learned.