Student Spotlight: Chaffin Hart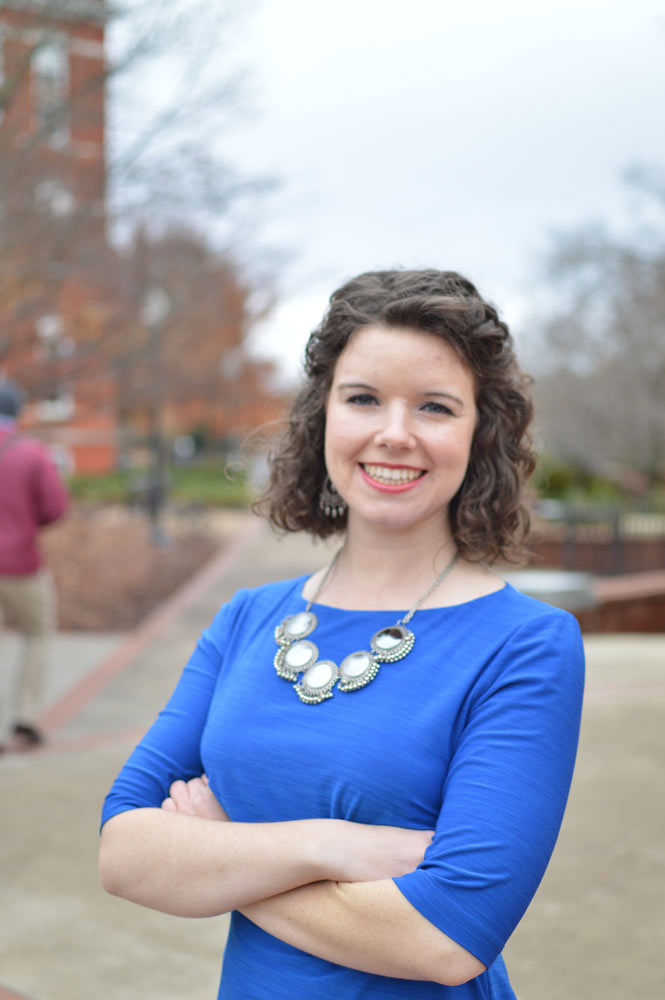 Hi! This is Chaffin Hart. I just graduated this December 2018 with a Bachelor's degree in Global Studies in Human Sciences. I am about to begin as an Assistant Manager of Food, Beverage, and Special Events for Aramark at the Majestic Hotel, which is located in none other than... (drum roll please) YOSEMITE NATIONAL PARK! WOOT! (to say the least, I am incredibly excited).

I found this job through going to a career fair at Auburn University. I hit it off well with the recruiters and interviewed with them the following day. While in the interview, I thoroughly explained my background in GSHS and how this particular major is special in that it teaches its students Design Thinking Methodology and then allows us to gain actual experience through our Problem-Based Learning Scenarios that are linked with real-world occurrences and often partner with global organizations. I gave example after example of how I utilized this Design Thinking Methodology in multiple work scenarios and internships. And thankfully, the recruiters loved it! While I was supposed to be interviewing for a job in Atlanta, they said they liked my background so much that they wanted to choose me for a more competitive position in Yosemite National Park. And so taadaa! After a few more interviews, I was offered the job.

This job is very different from what I was thinking I would first step into after college. I have always wanted to be an advisor for international students, so this pathway is a bit different. However, I am so excited to experience other opportunities out in the business world that still will propel me towards this goal. This position works with many international clients, so I will continue to gain new perspectives of cross-cultural competency and such skills that follow. I am also thrilled to have a management role, which is always good to have in my background. So yep! Yosemite, this Global Studies gal is headed your way!