Student Spotlight: Abbi-Storm McCann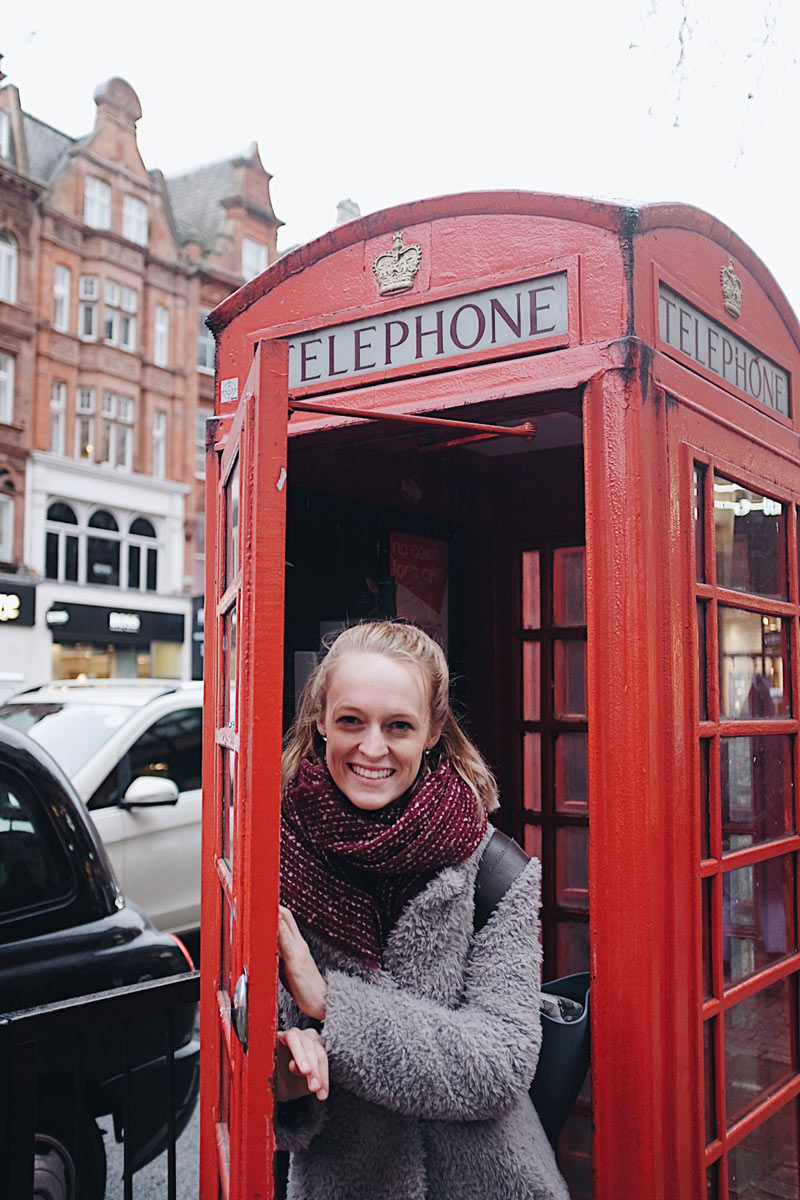 My first study abroad happened to also be my first time out of the country. It was my junior year of undergrad, senior year was closing in and adulthood was looming. I traveled alone to Ireland, met a group of people I had no prior knowledge of and had my first of what would be many life changing experiences abroad.

After college, I still wasn't sure what I wanted to be when I grew up. So an advisor pointed me towards Auburn and to graduate school. Without that shove in the right direction I wouldn't be on the path that I am today, working towards one of my biggest life goals - teaching study abroad students.

During my time at Auburn I have had the unique experience to serve as the graduate teaching assistant for the Joseph S. Bruno Auburn Abroad in Italy Program. This is a three month immersive program, where students live and study in the small town of Ariccia, Italy.

The experience of living in Ariccia is enough to make an impact on someone's life, but serving as the teaching assistant adds an extra layer to the experience. In this role, I got to live the same experiences as the students while at the same time learning valuable leadership skills and setting a cultural example.

Being able to witness a student's reaction to different cultures or helping them understand why they feel a certain way about a culture is a true gift. My time working and studying abroad has led me to my current roll as the graduate assistant in the Office of Global Education. An office that combines my two passions - teaching and learning abroad. Every abroad experience is unique and students will come home with different lasting impressions. One thing remains constant, a student comes home more culturally aware.

I am currently working towards my PhD focusing on just that - cultural intelligence of students who spend time studying abroad and how studying abroad isn't just a fun trip but an actual learning experience that will have lasting implications throughout a students life. Through this research I look to show the value of studying abroad over simply traveling abroad and hopefully increase the number of students studying abroad.