Student Spotlight: Menglin Wei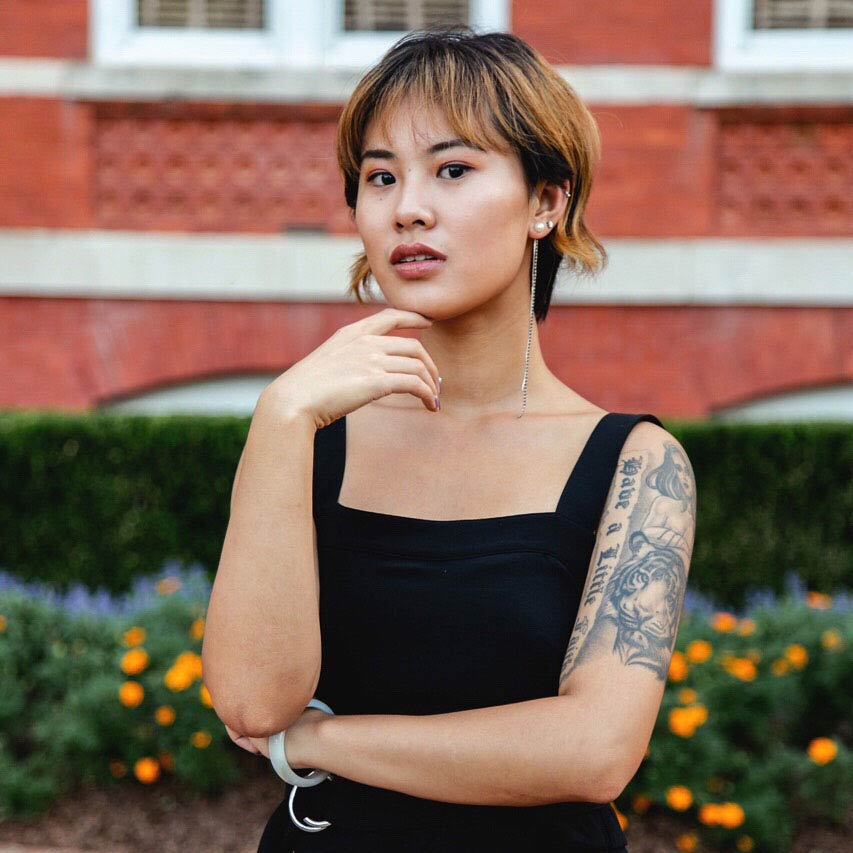 Menglin Wei is a recent Global Studies graduate who is pursuing her PhD in Human Development & Family Studies. This is her story:

"To me, the most amazing thing about Global Studies is there are unlimited possibilities that the students can work around this major. All of the major classes are designed to teach us the core skills rooted in the major, such as design thinking, problem solving, and team working. All of those skills play important roles when we are trained to be specialized in one or several areas through our choices of minors and through the explorations of our career paths. I have discovered my interest and passion towards Human Development and Family Studies through the HDFS 2000 course that I took as a Global Studies major class. I was glad that I have gotten to take all of the intro level courses of the Global Studies minors and have had the chance to discover my potential minor.

I believe that Global Studies not only prepare us for a career in this globalizing world, but also oriented us to have a healthier and more empathetic lifestyle. Because with Global Studies, we discuss the most about the wicked problems—hunger, poverty, sustainability, refugees, international relations, cross-cultural competency, etc. It is the experience of learning and trying to work on those wicked problems that helped me stand out while I tried to develop my academic and career goals.

Working in the Health Equity Research Lab as an undergraduate research assistant was an important part of my undergraduate work. Being a Global Studies student has provided me a unique perspective in terms of understanding the health disparity issues because of my background of experiencing health disparity in a global context through studying abroad in Nepal and studying Hungers Studies. I have always wondered how I could help others combining my experience with Global Studies and my passion for Human Development and Family Studies. As I was moving forward in my minor, especially after I started working in the Health Equity Research Lab, I have discovered my interests towards research, and I realized that providing prestigious and reliable research can help significantly for policy making and community development. From there, I have decided to apply to graduate school and to pursue higher degrees so I can continue support the families and the communities from the academic perspective.

Kate was a great help throughout my graduate school application. She made great suggestions when I was deciding my major professor and she has also introduced me to the professors I wanted to work with. I ended up applying and getting accepted into the PhD program of Human Development and Family Studies department, and I will be getting my masters' degree along the way. With this program, I will be working in the Alabama Healthy Marriage and Relationship Education Initiative as a graduate research assistant and I couldn't be happier or more content about it.

Finally, I want to share my WHY statement that I explored and developed in the Global Studies Capstone class, which is to teach others about healthy relationships so they can achieve better individual well-being. I will hopefully achieve those goals by being a good scholar, learning to teach, and promoting the concept of relationship education.