Office of Global Education Staff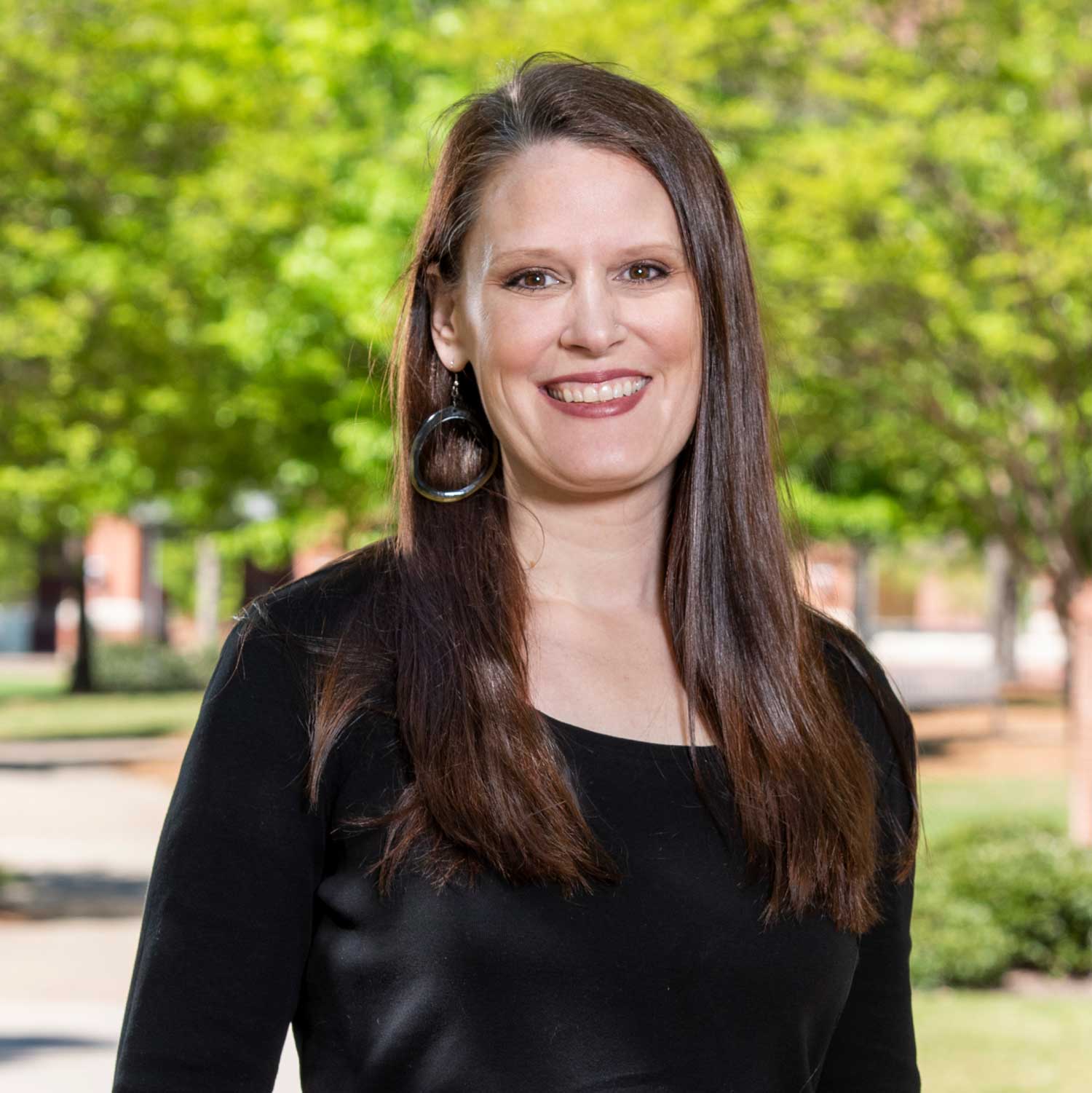 Kate Thornton, Ph.D. serves as the Director of Global Education in the College of Human Sciences at Auburn University. She has a varied background ranging from business to biochemistry and is interested in utilizing her diverse knowledge base to bring sustainable solutions to help solve the major global challenges facing the world today. She is passionate about connecting students with scholars and mentors across a spectrum of fields to create an environment where students are empowered to create solutions for the future. Thornton earned her Ph.D., as well as an MBA and an MS in Consumer Affairs from Auburn University. Kate also holds a BS in Biochemistry and a BFA in Painting from Clemson University, where she achieved many academic accolades, including being named a Rhodes and Marshall Scholar finalist and Algernon Sydney Sullivan Award recipient. Her interest and commitment to solving problems of hunger and poverty stemmed from adopting her children from Ethiopia. Both of her boys were orphaned because of extreme hunger and poverty and while thankful for their place in her family, Thornton has committed her life's work to eradicating hunger and poverty around the world so that other birth families will not have to relinquish their children for these reasons. Prior to her work in higher education, Thornton worked as a defense contractor in Washington, DC.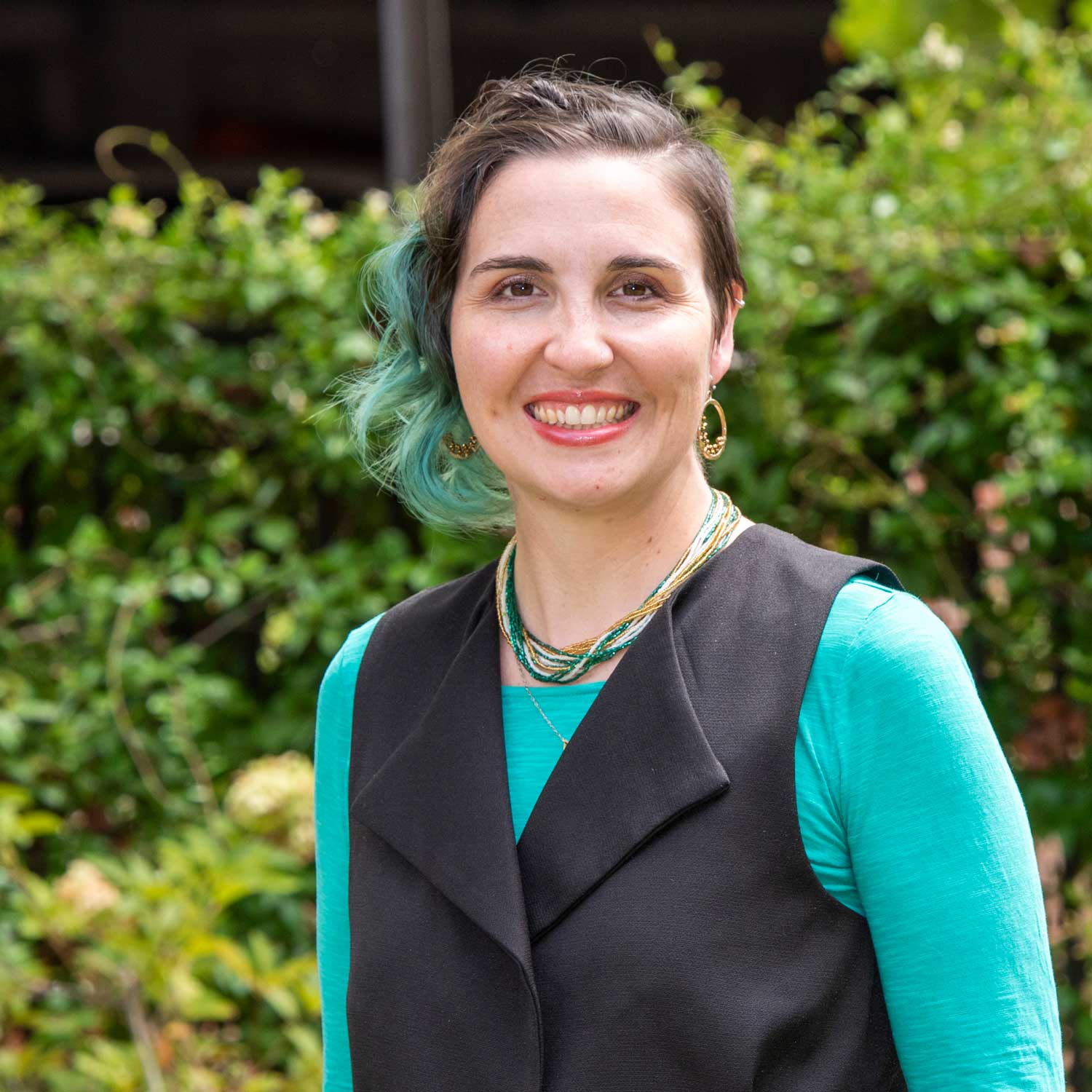 Megan Elliott is the Academic Programs Administrator for the Office of Global Education. Megan started working with the College of Human Sciences Office of Global Education in June 2015 in what started as a part-time job helping with the administrative side of study abroad programs. It then turned into a full-time position that includes recruiting students for study abroad programs, working with faculty members and travel companies to create new programs, advising students on the best study abroad program for their major, as well as the recruitment of Global Studies in Human Sciences students.

Megan spent three months in Perth, Australia, and three months in Cairo Egypt in 2005/2006 and lived abroad in Kathmandu, Nepal for two years from 2009-2011. She is currently a Master's student in the Hospitality Management Program in the College of Human Sciences. Her research focus is in study abroad re-entry, cultural intelligence in study abroad, and sustainable travel and tourism.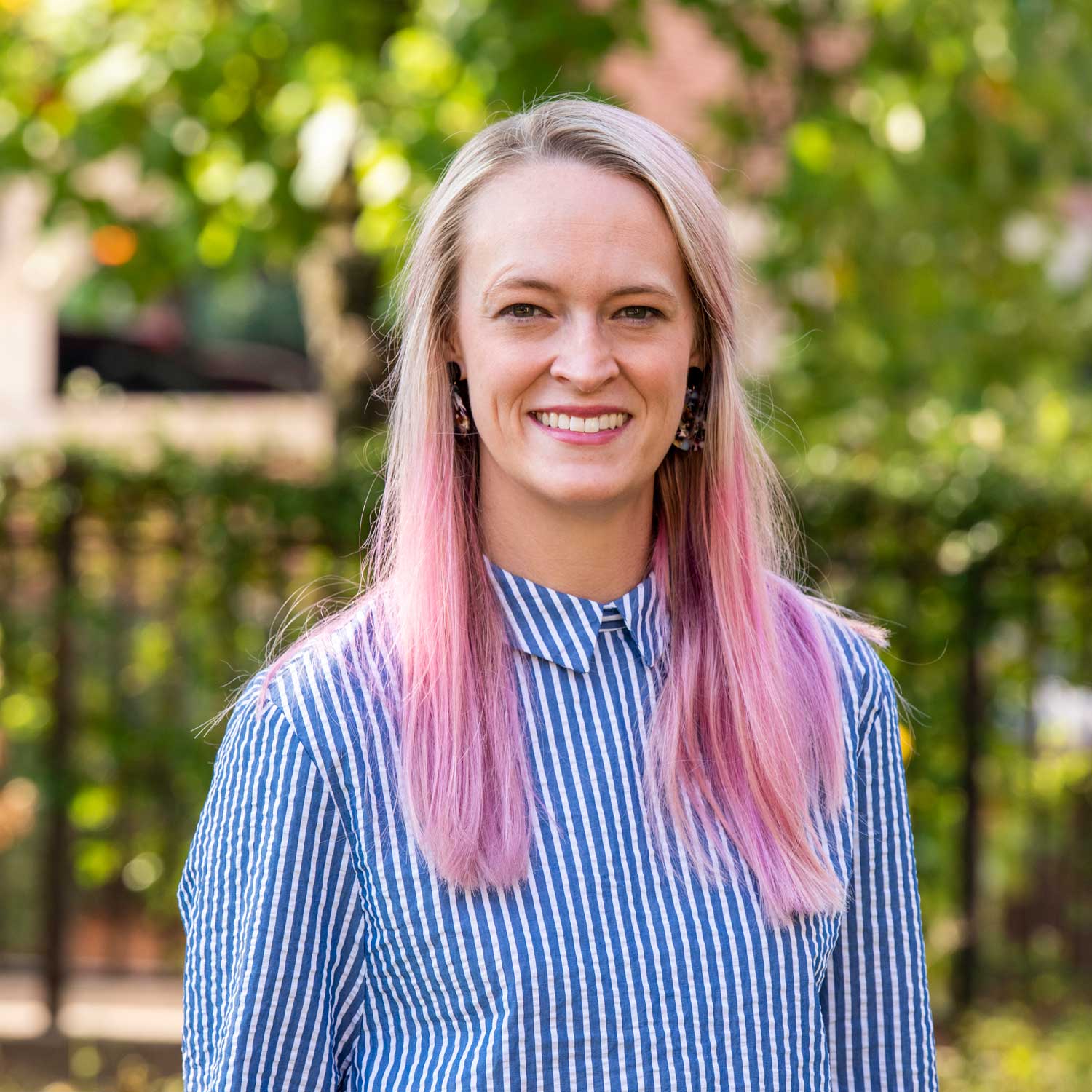 Abbi-Storm McCann is a lecturer in the Office of Global Education in the College of Human Sciences. Abbi-Storm came to Auburn in 2013 to complete a master's degree in Apparel Merchandising, Design & Production Management, and is now finishing her PhD, focusing on the value of studying abroad. In 2017 she received a certificate in university/college teaching, which she puts to use teaching several Global Studies courses throughout the year. Having studied abroad as an undergraduate and graduate student she hopes to use her position to educate others to seek cultural opportuniti road.