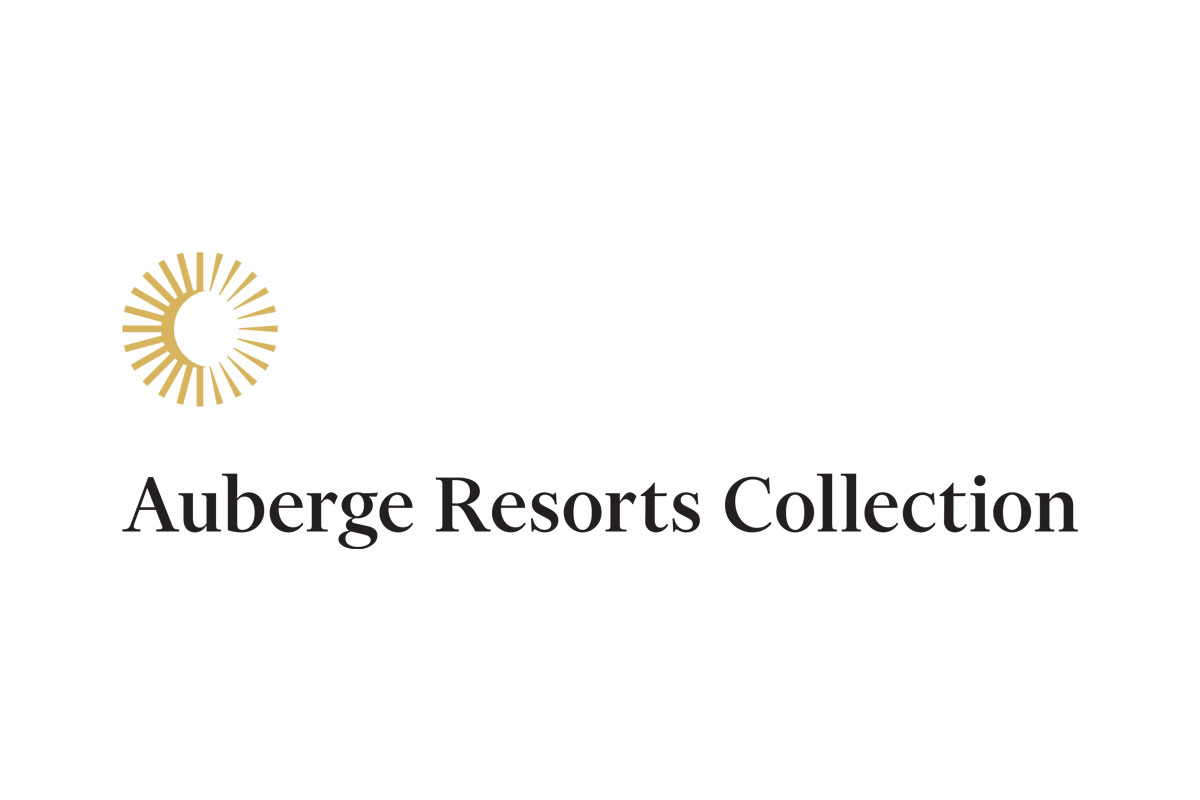 Auberge Resorts Collection awarded four hospitality management students scholarships.


Auberge Resorts Collection, a portfolio of extraordinary hotels, resorts, residences and private clubs in some of the world's most desirable destinations, has engaged with Auburn University's College of Human Sciences Horst Schulze School of Hospitality Management to award four outstanding students with inaugural scholarships to financially assist them in pursuing their passion for hospitality.

After reviewing hospitality programs at multiple universities across the country, Auberge Resorts Collection selected Auburn's Horst Schulze School of Hospitality Management. As a result, employees and partners of Auberge pledged in its first year, more than $40,000 in scholarship funds to four Auburn hospitality students.

Senior in Hotel & Restaurant Management SueEllen Broussard, sophomore in Culinary Science Ally Hayes, junior in Culinary Science Kendra Jones and senior in Hotel & Restaurant Management Kristi Rodriguez each received $10,000 scholarships after being selected by a scholarship committee and meeting certain criteria.

By partnering with Auburn University, Auberge Resorts Collection created the Nextgen Annual Scholarship program to support students with scholarships in the Horst Schulze School of Hospitality Management where they can study hotel and restaurant management, culinary science and events management as well as receive hands-on training at the college's new Tony and Libba Rane Culinary Science Center.

"It's an honor to support the next generation of our hospitality leaders studying hospitality management at Auburn University," said Auberge Resorts Collection President & CEO Craig Reid. "We are proud to introduce four inaugural scholarship recipients for the 2022-23 academic year and we are actively engaged in providing additional scholarship support in the future."

Auberge Resorts Collection has experience with Auburn University hospitality management students for professional development experience by hosting the annual Epicurean Tour of Northern California, a unique opportunity to participate in an all-expenses paid trip to the Napa and Sonoma Valley wine regions provided through the generous support of donors.

Through continued engagement on study tours, and now with the award of the scholarships to students, Auberge Resorts Collection will continue to have a strong relationship with the Horst Schulze School of Hospitality Management. This relationship will help to provide a strong educational foundation and excellent career preparation for students interested in the premium service segment of the hospitality industry.

For more information on the Horst Schulze School of Hospitality Management, visit the Hospitality Management website. To donate to the Auberge Resorts Collection annual scholarship, please visit alumniq.auburn.edu/giving/to/auberge .