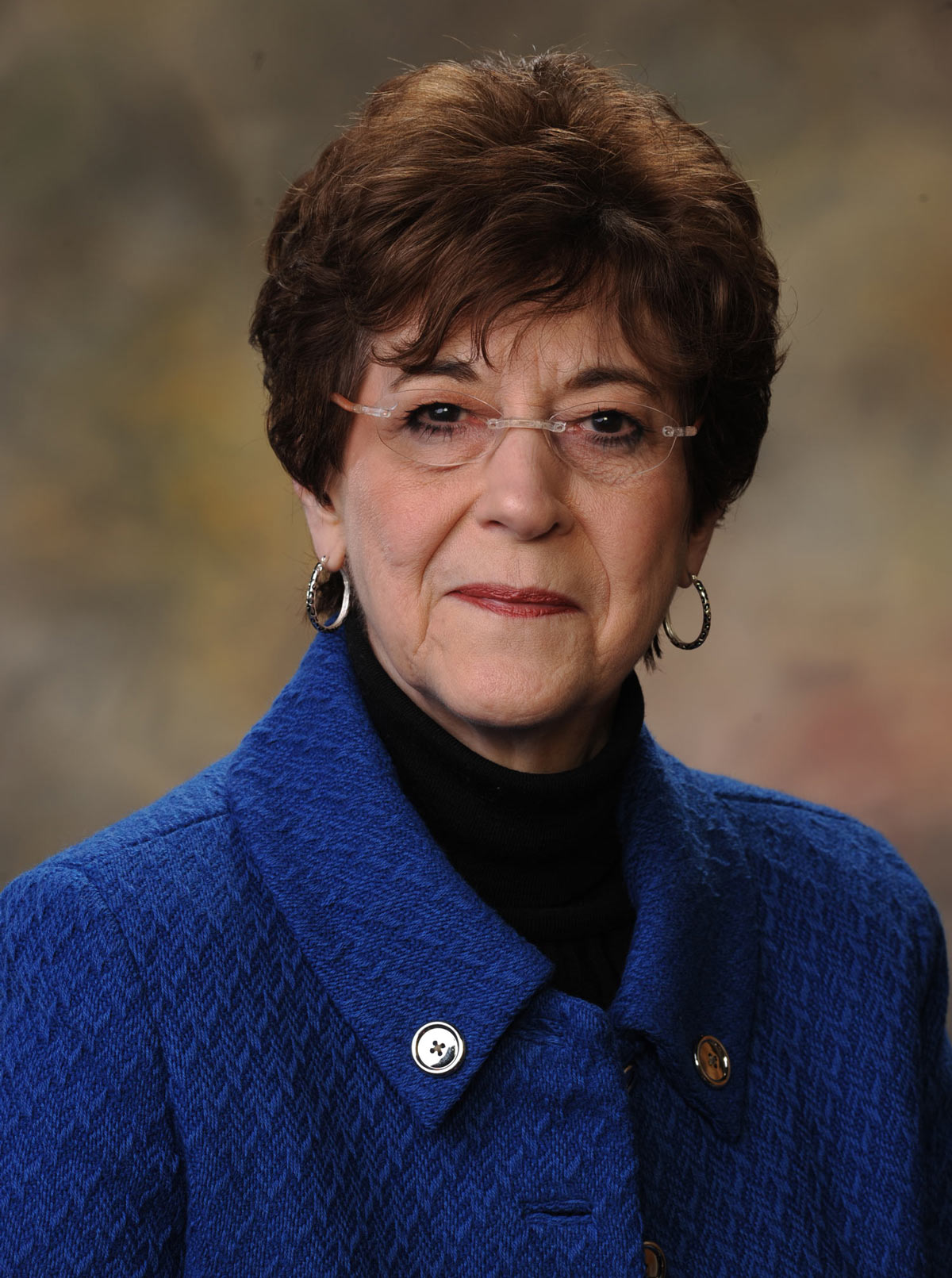 Dr. June Henton, Dean of the College of Human Sciences
Those three powerful words embodied the theme of Dr. Steven Leath's installation address as the 19th president of Auburn University. President Leath set forth a bold vision at the ceremony, announcing a plan to hire 500 tenure-track faculty by 2022. It marked a major commitment that has the potential to build Auburn into a university recognized the world over for its impact on critical issues at home and abroad.

With an investment of this magnitude, the path forward cannot be merely business as usual. It is time for Auburn and, in fact, all universities to roll up our sleeves and get serious about doing the hard work it takes to create a sustainable world. This call to action is not only about the grand challenges of the environment and conservation of natural resources, but also about human sustainability issues such as hunger and poverty, healthcare and education, racial and gender inequities, and access to markets, among others.

These global grand challenges often feel like intractable problems that will always be with us, and we know we cannot be successful finding sustainable solutions on our own. We need government support, corporate and foundation resources, the help of multilaterals, NGOs, and other agencies. However, we need the power of university collective action even more.

Academic institutions are comprised of the creators, analyzers, curators, and disseminators of knowledge. Despite the critical importance and tremendous impact of our research and outreach at universities, students are still our "ace in the hole", unquestionably our competitive advantage over other sectors. Students represent hope for the future and flourish in university environments focused on opening minds and broadening worldviews, thus breeding innovation and fostering creativity.

As educators, our role is to inspire students to know and care about the grand challenges that affect the health and well-being of individuals, families, and communities worldwide. A case in point, when Auburn launched its War on Hunger in partnership with the UN World Food Programme (WFP) in 2004, students representing disciplines all across campus set out to tackle one of the world's most pressing global issues. In so doing, they, in turn, inspired us with their idealism, their innovative spirit, and their "can do" attitude about transforming the world.

Auburn students have been the leading national and international grassroots champions for food and nutrition security for almost 15 years. They were the catalyst inspiring a Universities Fighting World Hunger movement, as well as a coalition of 100 Presidents United to Solve Hunger (PUSH), representing institutions of higher education from around the world.

I remember students like Angela Montoya from Colombia (South America) who found her calling with the War on Hunger at Auburn and is now working for WFP in Panama. Azeem Ahmed interned in Egypt with WFP, worked with HHS in Washington, DC as a Truman Scholar, and is now on his way to Harvard for an MBA and Master's of Public Policy. Ruthie Wofford recently was selected to join AmeriCorps VISTA and is currently with the Capital Area Food Network in North Carolina serving the citizens of Raleigh and Wake County. Gavin Armstrong, from the University of Guelph (Ontario, Canada), chose to complete his Fulbright at Auburn with the Hunger Solutions Institute and is now President and CEO of the Lucky Iron Fish Enterprise, marketing a low cost, low tech iron ingot that, when dropped into a cooking pot, eliminates iron deficiency.

What is especially heartening is receiving a note like the one from Leslie Lloyd, a former War on Hunger student, asking for advice and thanking us for "lighting a fire" under her! Still a food security activist, she went on to say that she refuses to live in a city considered to be one of the hungriest in America without taking action. With five colleges and universities within her city limits, she was planning to meet with administrators from those institutions to galvanize the spirit and intellect, the will power and mind power, to change the status quo.

All of these students, among many others, have inspired and helped me to realize that where food security is my issue, educating the next generation of young leaders is my mission and my passion.

It is incumbent upon us as academic leaders to inspire students to search for innovative solutions to our grand challenges. Only then can we transform the world.