download and print the pdf here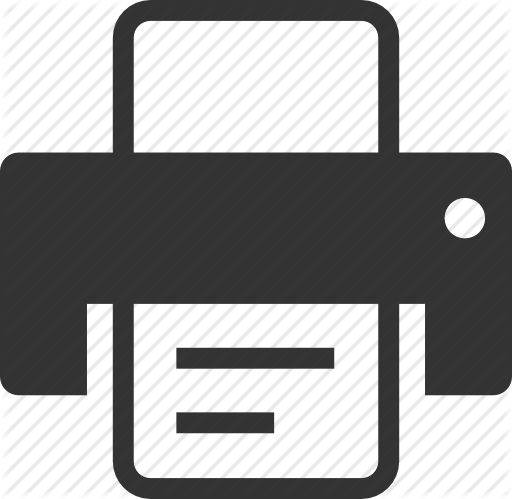 IMPORTANT PROGRAM DATES FOR THE SPRING 2019 SESSION
Wednesday, August 20, 2018
Earliest start of online Preparation Class (HUSC 3383).
Students will be notified by email of actual start date which will be during the Fall 2018 semester. Most coursework will be due two weeks prior to departure with a final assignment due upon arrival in Italy. Grades will be received during the semester in Italy.


Monday, January 28, 2019
Depart U.S. for Italy with arrival on the following day, Tuesday, January 29, 2019
Students are free to choose any flight(s) and itinerary that will put them in Rome on this day. Upon arrival at Fiumicino airport (FCO) in Rome, students are met by JSB staff or private drivers. Transportation from the airport to Ariccia is arranged and provided by the program.

Flights that arrive in Rome before or around noon are not required, but they are recommended as they have the advantage of allowing students to unpack, settle in, and participate in the optional afternoon group activities that begin around 3:00pm.

Students arriving in Italy before Tuesday, January 29 are responsible for arranging and covering the expenses of transportation from the airport to their lodging and from their lodging to the campus on Tuesday.


Friday, March 8, 2019 –
Sunday, March 17, 2019
Saturday, April 20, 2019
Return to U.S.
Departures from the program prior to this day for any reason will be considered unexcused absences and will significantly impact a student's final grades.
IMPORTANT BILLING DATES FOR THE SPRING 2019 SESSION
Wednesday, August 20, 2018
SESSION COMMITMENT DAY
Last day students can transfer their enrollment to another semester without losing their deposit. Transferring to another semester beyond this day will require payment of a new $1,500 deposit.
Friday, September 7, 2018
Payment of 50% of Program Fee is due (less the deposit).
Friday, November 9, 2018
Payment of remaining 50% of Program Fee is due.
Monday, October 9, 2017
Payment of 50% of the Program Fee is due.
SPRING 2019 WITHDRAWAL PENALTY
Note: the $1,500 deposit is non-refundable
September 3 to October 7, 2018
October 8 to November 4, 2018
November 5 to December 2, 2018
December 3, 2018 to Program start date